The High Park Stewards in-field stewardship events resumed in July 2021 after being put on hold due to COVID-19 resurgences during the first part of the year.  The first event for 2021 was held on July 25th.  Similarly to last year, these events had COVID-19 health and safety measures in place approved by Toronto Public Health.  To date, there have been five events: Three planting events, one invasive species management event and a seed collection.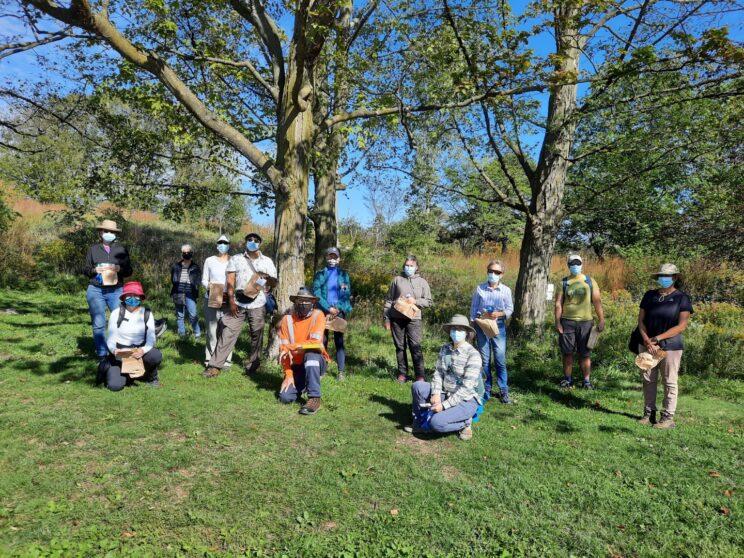 Over those five events, there have been 44 participants contributing 88 volunteer hours.  1730 native plants have been planted consisting of 21 different native species.  And the invasive species, Japanese Hedge Parsley was targeted for removal over an area of 2100 m2.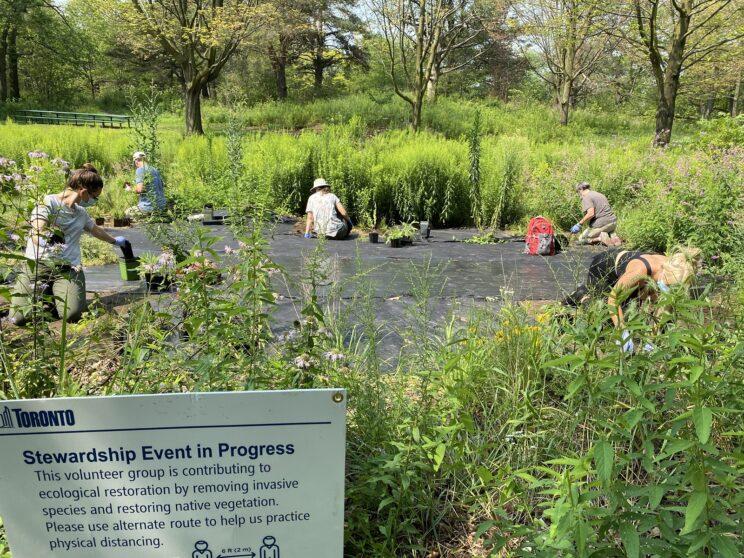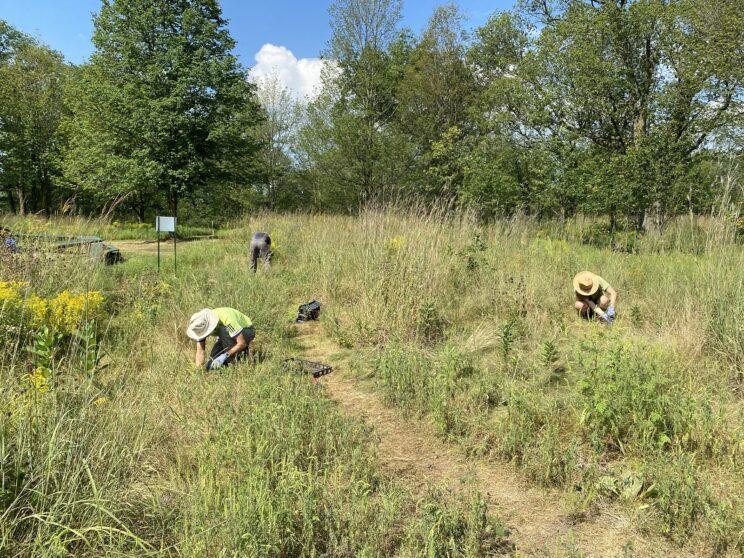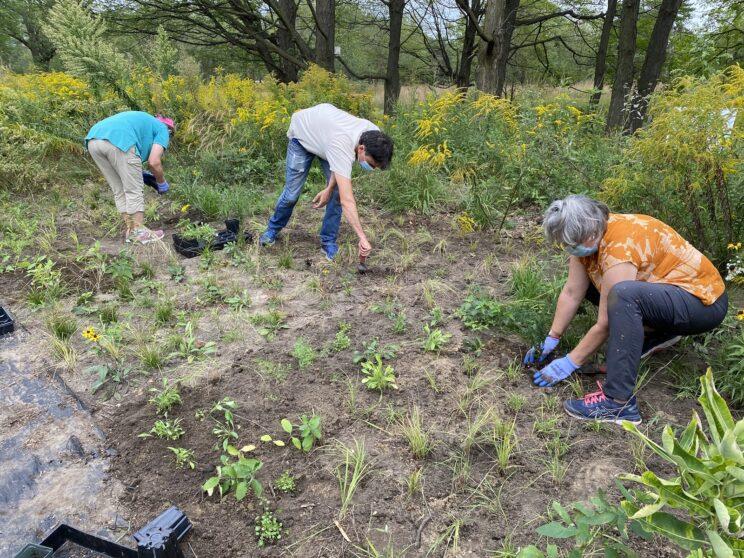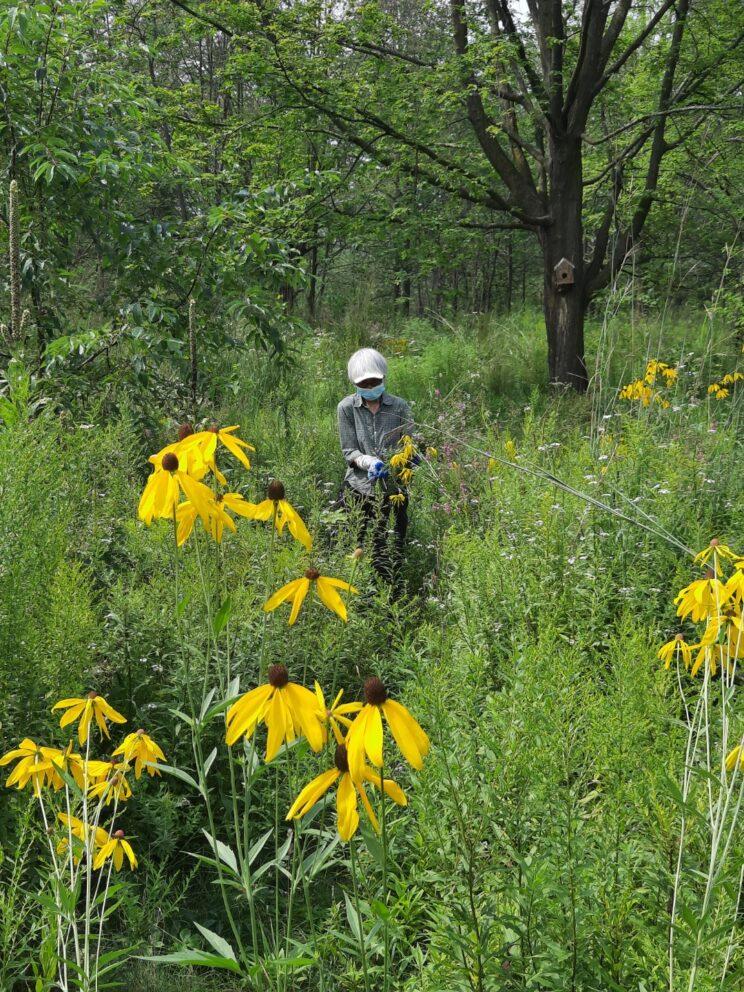 There are three events remaining for the season.  There will be one more seed collection event to collect the species whose seeds ripen later in fall.  These will later be propagated and once ready will be planted by High Park Stewards at future planting events.  The season will finish with two Buckthorn Busting events. 
Jaclyn Scobie
Parks Program Officer
Urban Forestry – City of Toronto