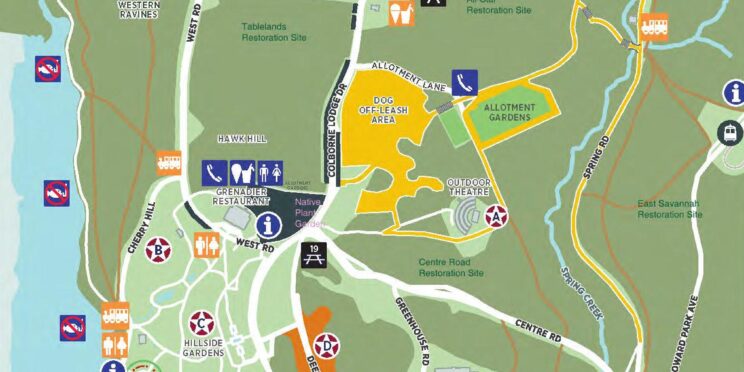 The City is launching the High Park Movement Strategy: "a study to improve the travel network for High Park and better serve park users and the community." The first step is an online survey.  More information can be found on…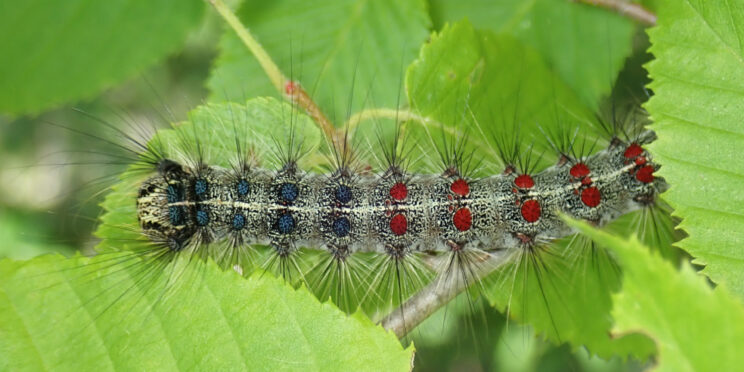 If you've been walking through wooded areas in the park recently, you may have heard what looks like a gentle rain pitter pattering around you. Not rain, but the munching of hundreds of Gypsy Moth caterpillars! They have been feeding…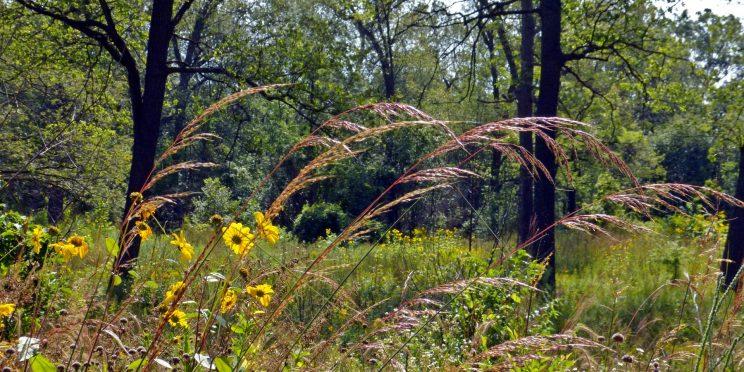 Presentation Link and Follow-Up Q&As now available! Learn about the Toronto & Region Conservation Authority's methodology, findings and observations as presented in the final High Park Terrestrial Biological Inventory Report, 2019. A question and answer opportunity followed the presentation. Urban…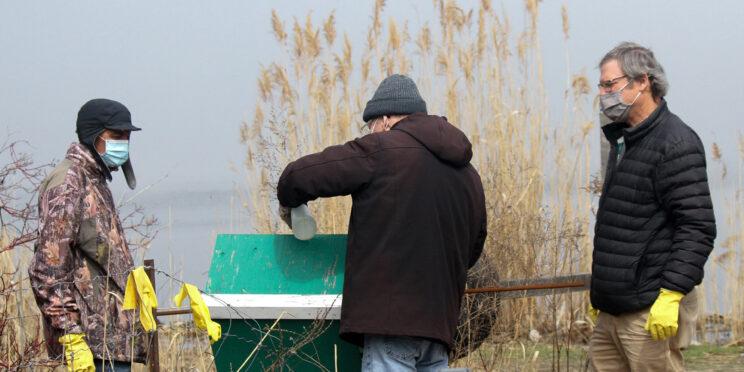 The Purple Martin house at the south end of Grenadier Pond was cleaned out on April 14 by volunteers led by David Creelman, in preparation for this year's arrivals. Last year there were several successful nests, and hopefully this year…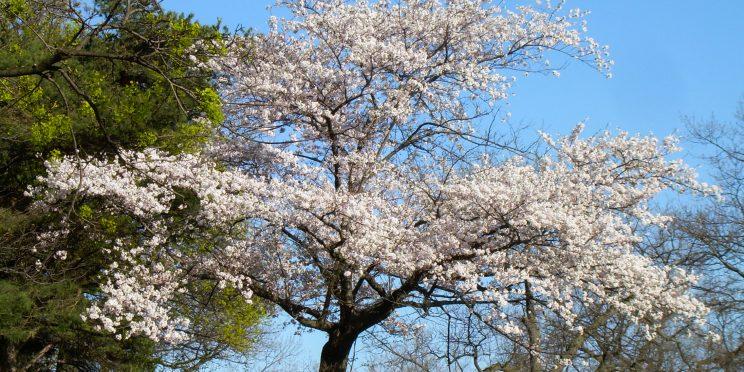 High Park's cherry trees will not be accessible for viewing in person this year due to COVID-19.  Learn more about virtual blossom viewing. The ritual of Sakura (cherry blossom) Hanami (flower viewing) comes to us from Japan where it has…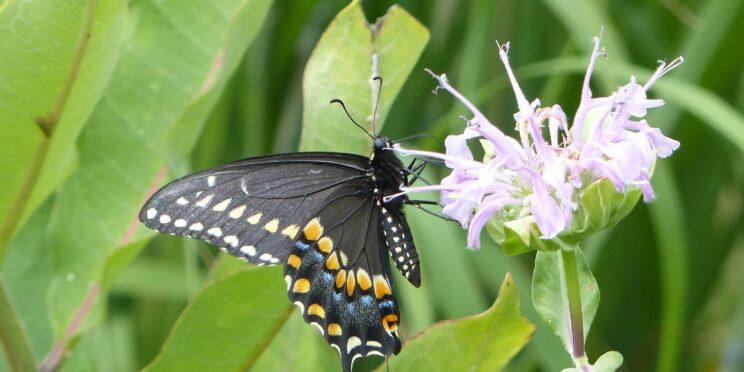 As Spring approaches, we look forward to a new year of gardening, stewardship, bird watching and protecting the natural habitats we care about. Some things can be accomplished by groups of people and others can be done at home. For…
High Park is one of the few places where you can actually forget that you are in the middle of a city.
Sharon Lovett,
Leader of High Park Stewards
Sightings and What's in Bloom
#nature #HighPark #HighParkNature #whatsinbloom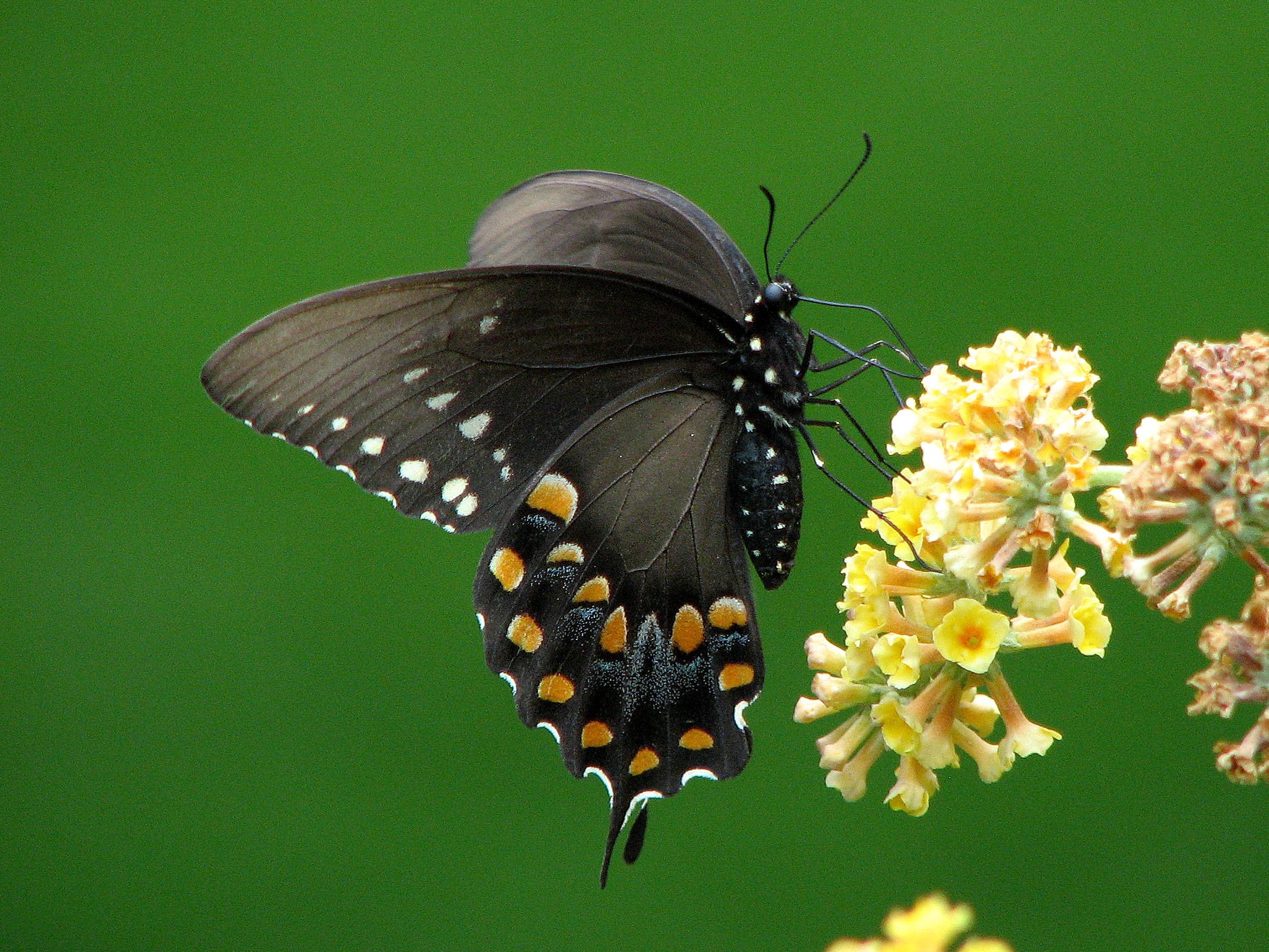 Watch carefully and you may spot this large Spicebush Swallowtail. High Park's abundant sassafras trees support Toronto's only known breeding colony of this southern species. Also watch for the yellow and black Eastern Tiger
Swallowtail. Read more about butterflies in High Park »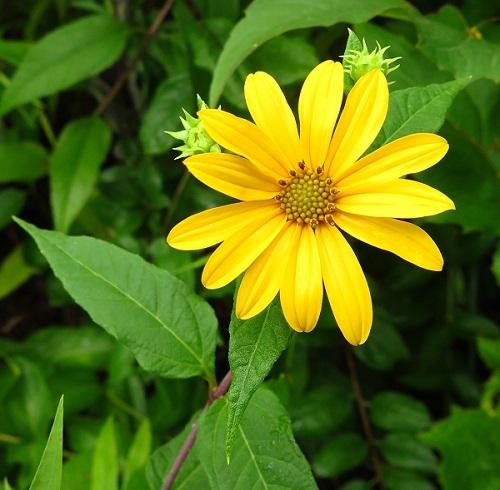 This is peak flowering time for many savannah plants. Look for woodland sunflower, black-eyed Susan, butterfly milkweed, cup plant, big bluestem and many others. See the Savannah Flowers Gallery »
Wild Columbine
Aquilegia canadensis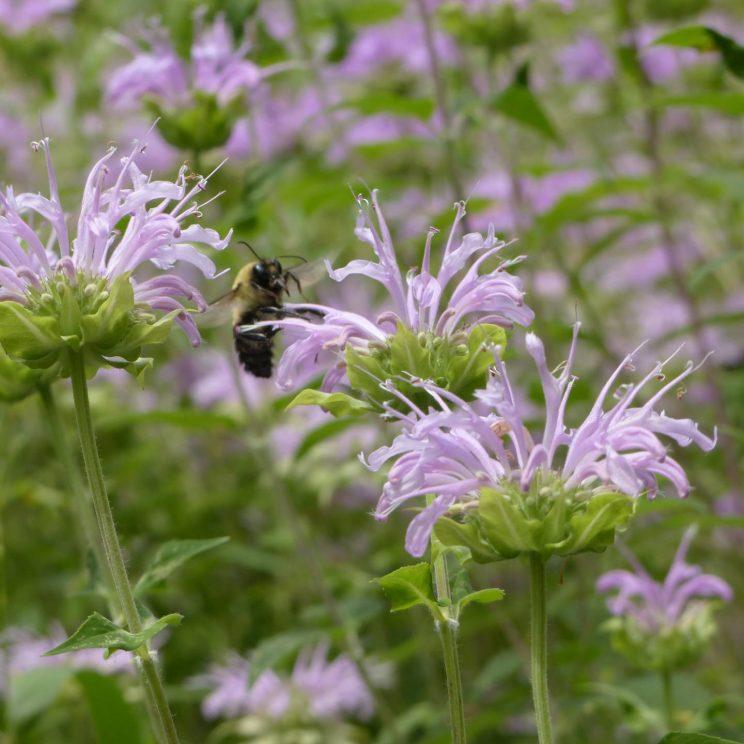 Wild Bergamot
Monarda fistulosa
PLEASE NOTE: All volunteer programs are suspended due to COVID-19.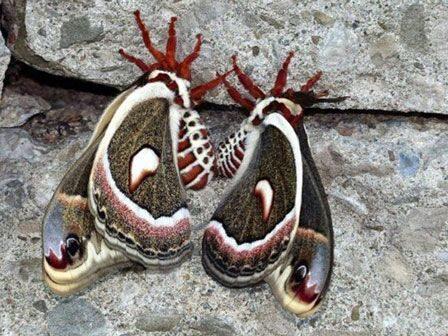 The High Park Sunday Walking Tours are starting again! Join Don Scallen for a talk and walk about caterpillars, moths and butterflies. Meet at the benches, on the south side of Grenadier Restaurant at 10:30 a.m. COVID guidelines will be…
Find out more »
You can help protect High Park
Your voice as a concerned citizen lends weight to issues that matter to you, the community and the park as a whole.
If you see any behaviour infractions, dead animals, safety hazards or other problems in the park, call 311 or email 311@toronto.ca. More key contacts.
Our Partners and Supporters