High Park is one of the few places where you can actually forget that you are in the middle of a city.
Sharon Lovett,
Leader of High Park Stewards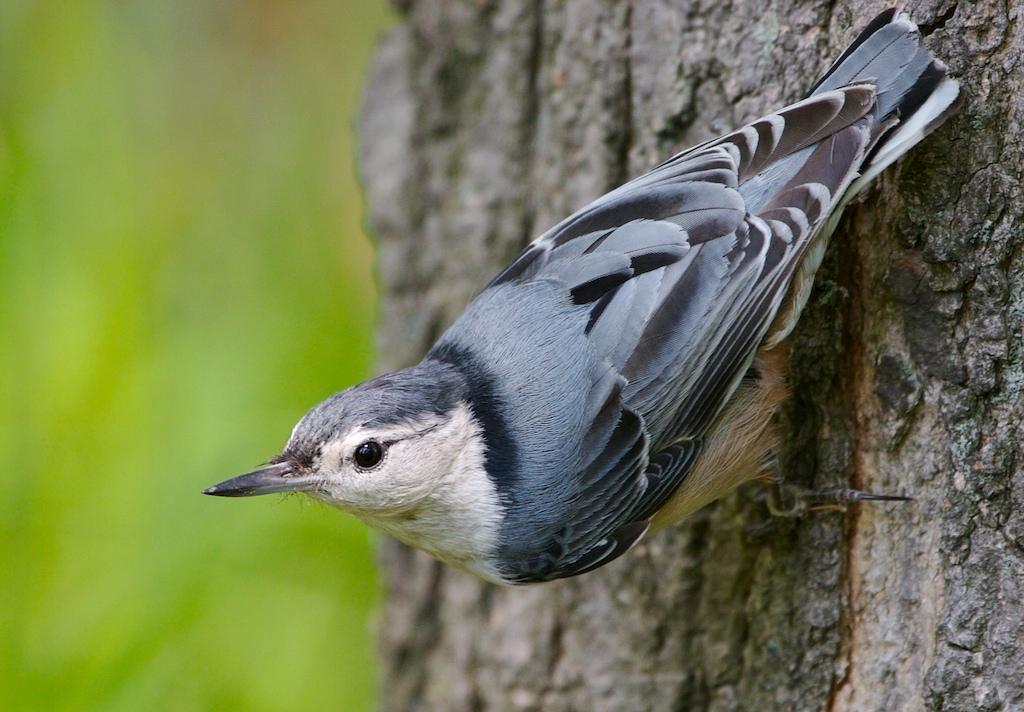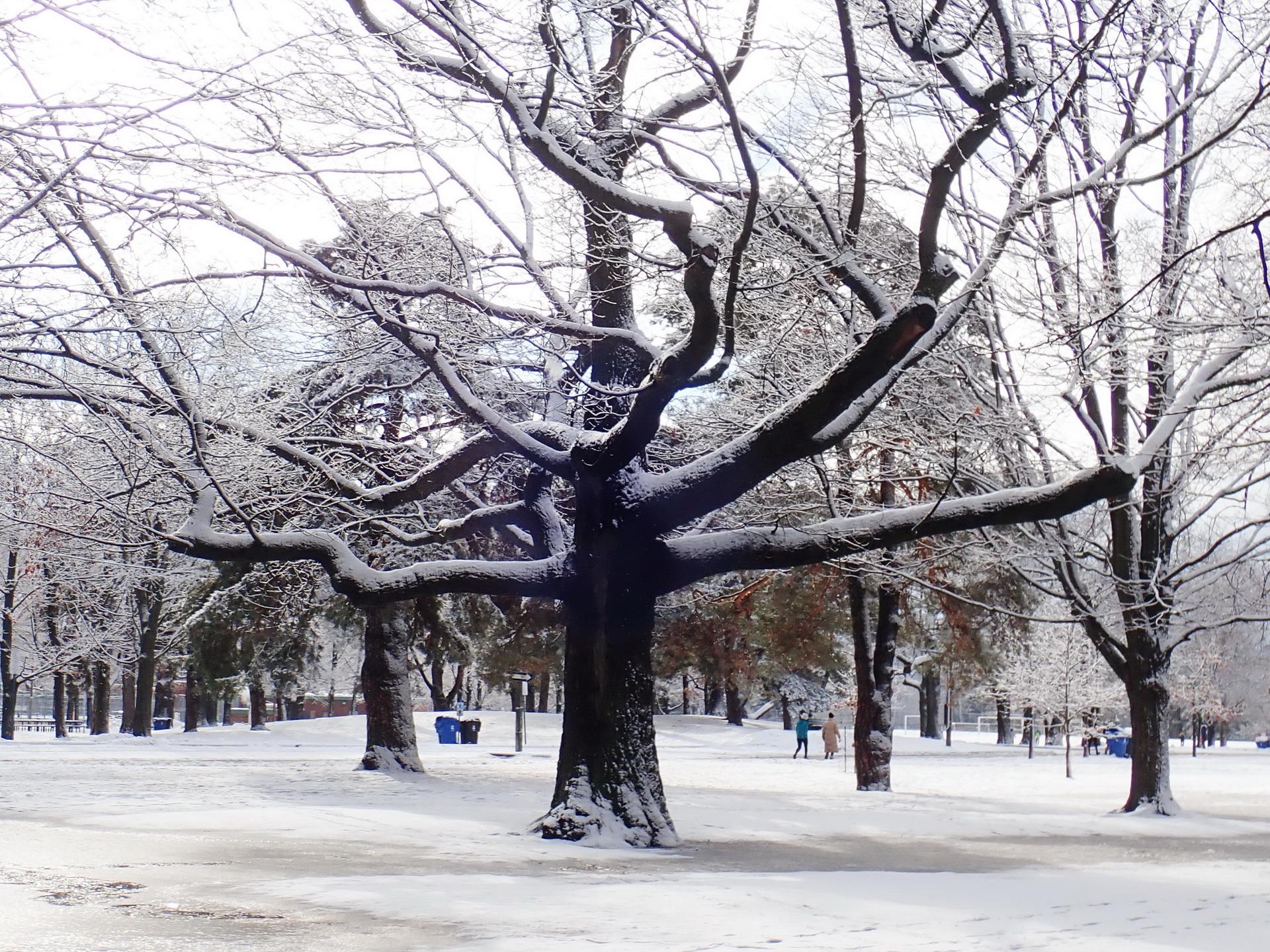 Visit High Park in winter and see what is often obscured by summer's greenery.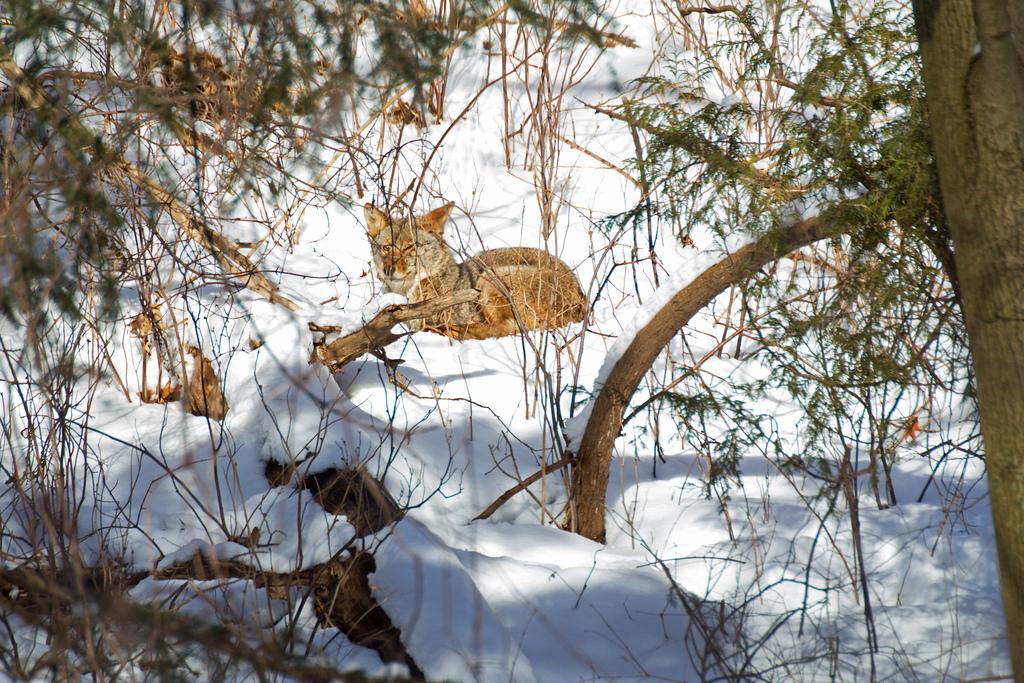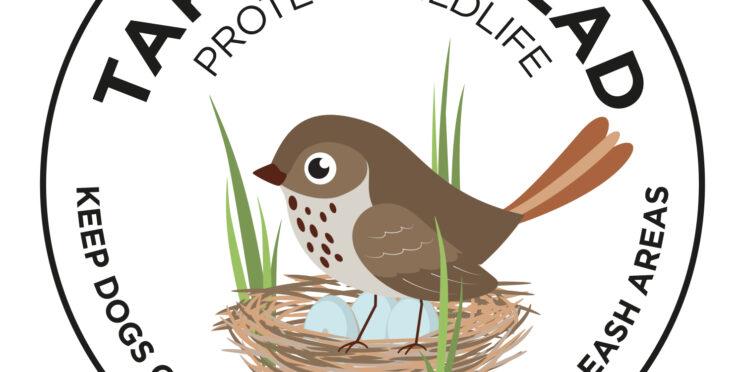 The High Park On-Leash Committee (HPOC) is a volunteer group composed of High Park Nature supporters, dog owners and concerned community members. The group's mission is to encourage compliance with the dog-walking rules in High Park through education. The HPOC…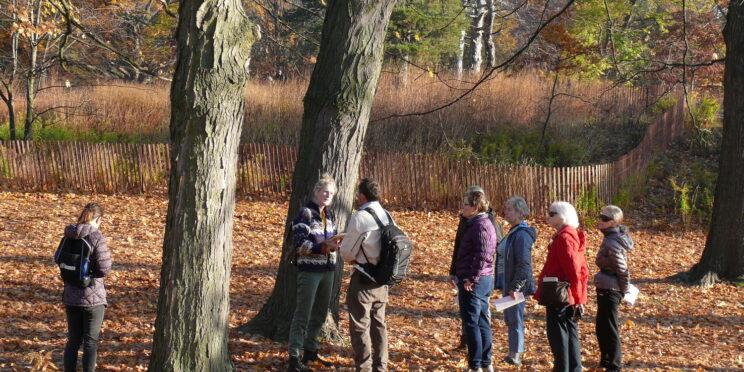 These items were discussed at the January 2023 meeting of the High Park Natural Environment Committee: A prescribed burn tour in November with TRCA, city staff and members of the committee assessed the condition of different of burn sites in…
by Bob Yukich The annual High Park Christmas Bird Count was held on Sunday, Dec. 18, 2022, a mild but windy day with almost no snow-cover. Our route recorded a total of 49 species and 2,988 individuals. Our best bird was…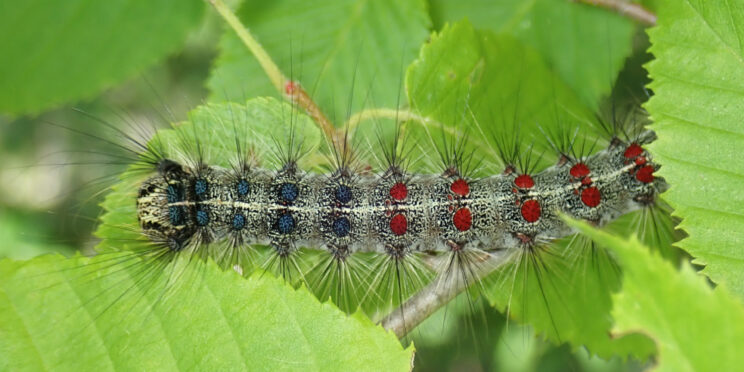 High Park was sprayed for LDD Moth caterpillars (also known as Spongy Moth, previously called Gypsy Moth) in spring 2022. The first application took place on Saturday, May 28, the second one on Tuesday, May 31 and the final one…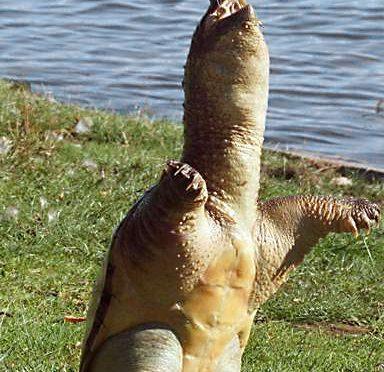 For at least a decade the High Park Natural Environment Committee (NEC) has been urging the City of Toronto to put an end to fishing at Grenadier Pond. The committee's concerns are well documented in a series of letters to…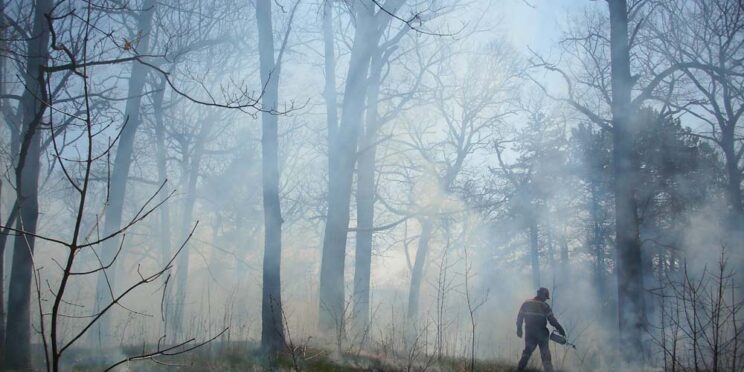 The High Park Stewards and the prescribed burn that took place on April 29, 2022 are both featured in an article by Emily Waugh in the Toronto Star. Read the article as it first appeared online or the Pressreader version…
You can help protect High Park
Your voice as a concerned citizen lends weight to issues that matter to you, the community and the park as a whole.
If you see any behaviour infractions, dead animals, safety hazards or other problems in the park, call 311 or email 311@toronto.ca. More key contacts.
Our Partners and Supporters