High Park is one of the few places where you can actually forget that you are in the middle of a city.
Sharon Lovett,
Leader of High Park Stewards
Upcoming Volunteer Opportunities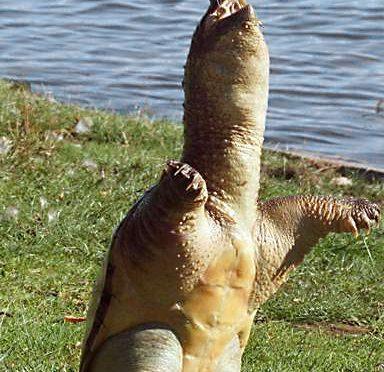 For at least a decade the High Park Natural Environment Committee (NEC) has been urging the City of Toronto to put an end to fishing at Grenadier Pond. The committee's concerns are well documented in a series of letters to…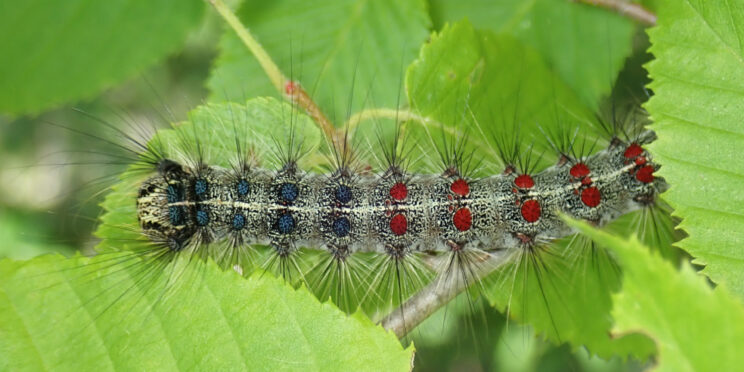 High Park was sprayed for LDD Moth caterpillars (also known as Spongy Moth, previously called Gypsy Moth) in spring 2022. The first application took place on Saturday, May 28, the second one on Tuesday, May 31 and the final one…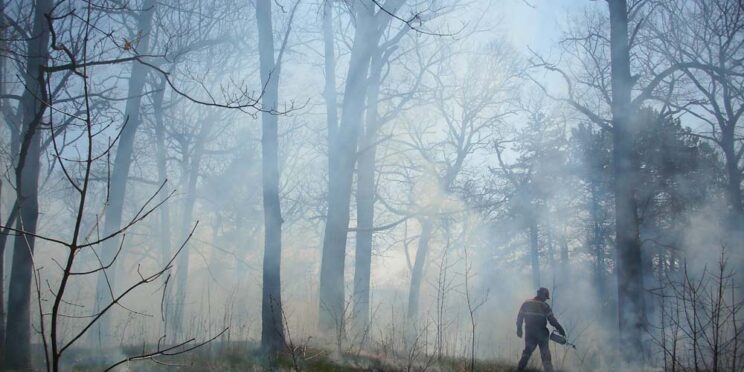 The High Park Stewards and the prescribed burn that took place on April 29, 2022 are both featured in an article by Emily Waugh in the Toronto Star. Read the article as it first appeared online or the Pressreader version…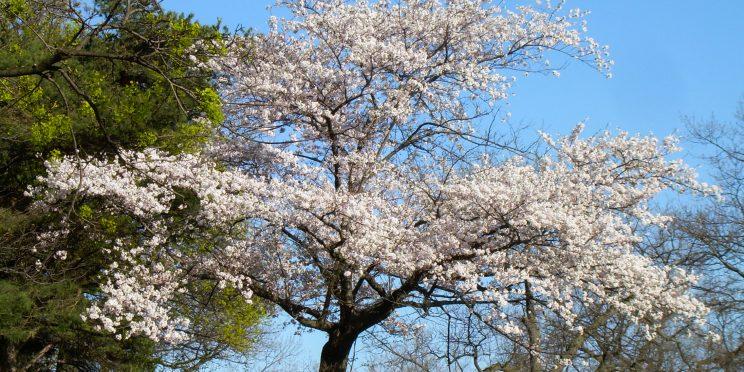 High Park's cherry trees are blooming! Vehicle access is closed in the park. For more information, including a map of locations, virtual tours and accessibility information visit the City's Cherry Blossoms webpage. Please take care to respect wildlife and their…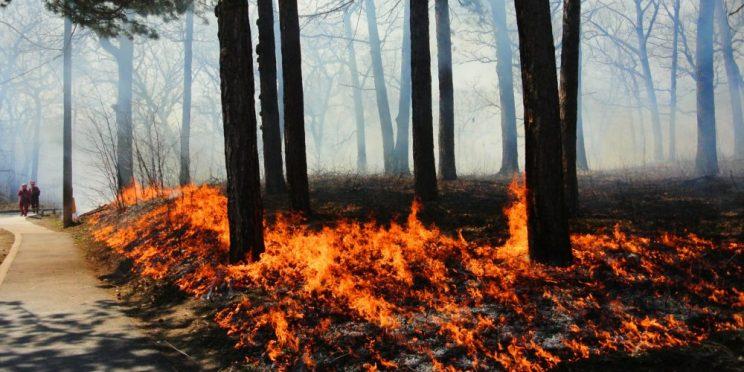 Urban Forestry will undertake a prescribed burn in 4 locations in High Park on Friday, April 29. Be aware that the park will be closed to vehicles on burn day.  See notice below for details and map. Indigenous people, the…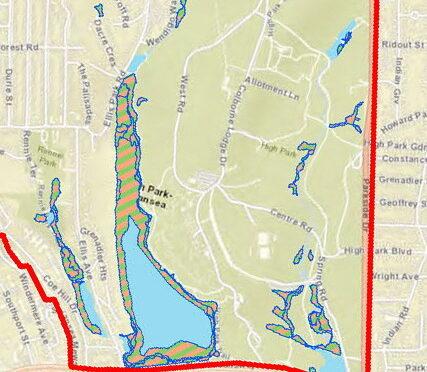 We are pleased to announce that the Grenadier Pond Wetland Complex has been given "Provincially Significant Wetland" status by the Ontario government. The evaluation summary, conducted by Toronto Region Conservation for the Ministry of Northern Development, Natural Resources, and Forestry, …
Sightings and What's in Bloom
#nature #HighPark #HighParkNature #whatsinbloom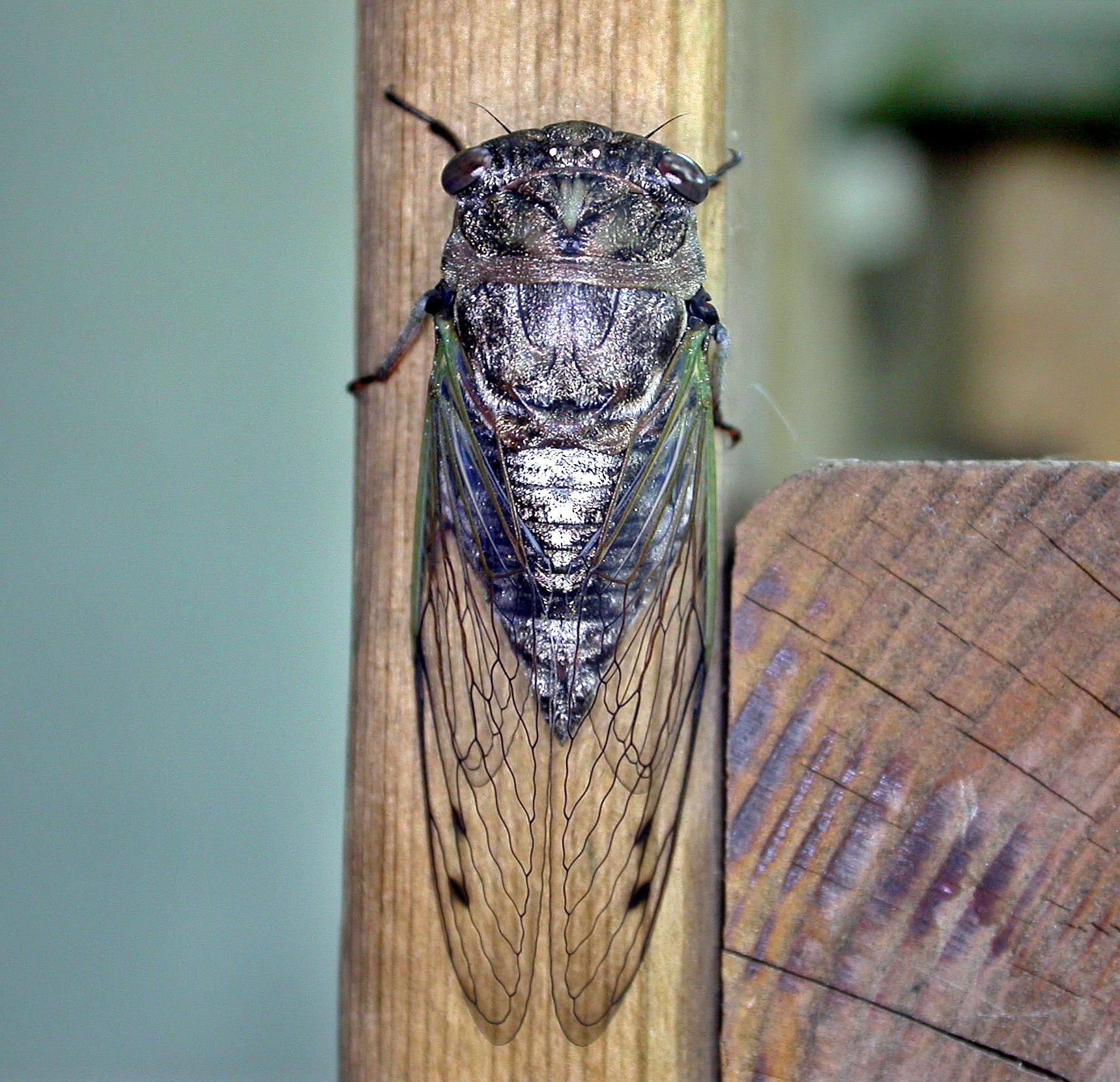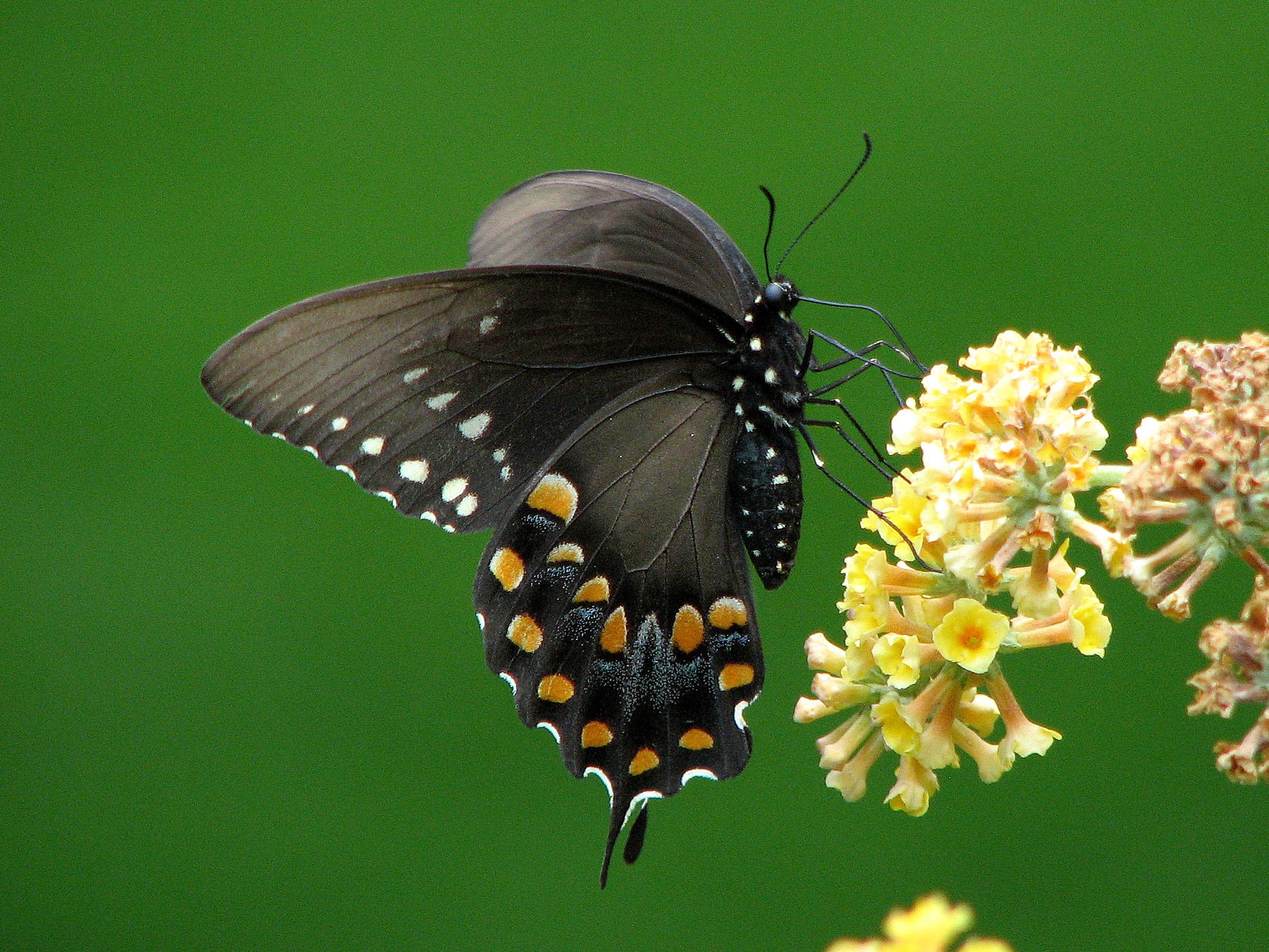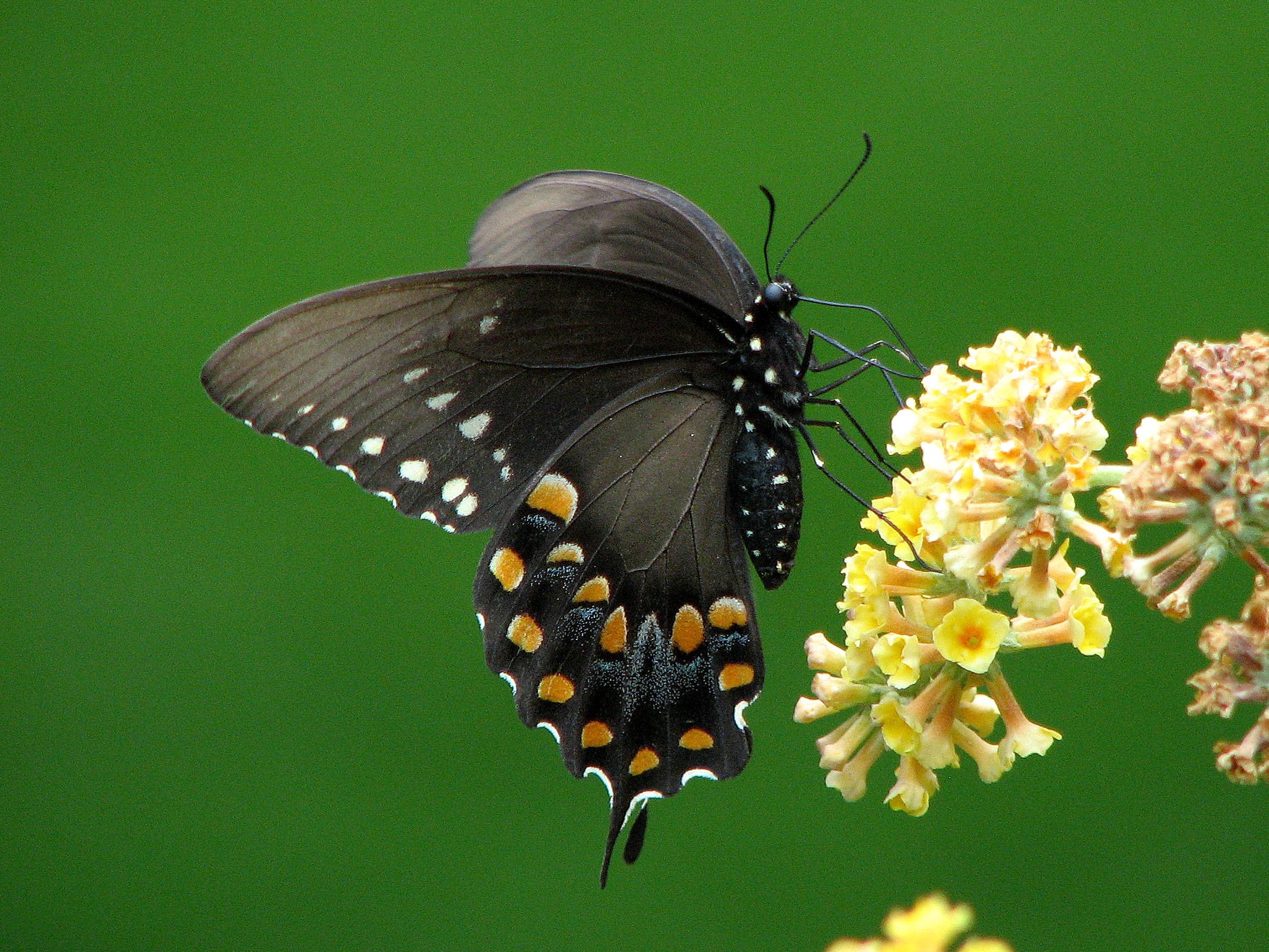 Watch carefully and you may spot this large Spicebush Swallowtail. High Park's abundant sassafras trees support Toronto's only known breeding colony of this southern species. Also watch for the yellow and black Eastern Tiger
Swallowtail. Read more about butterflies in High Park »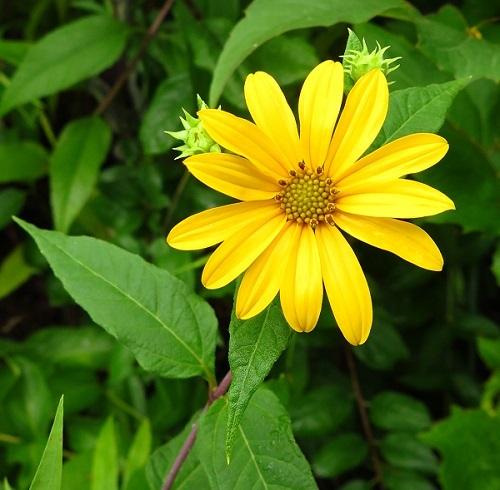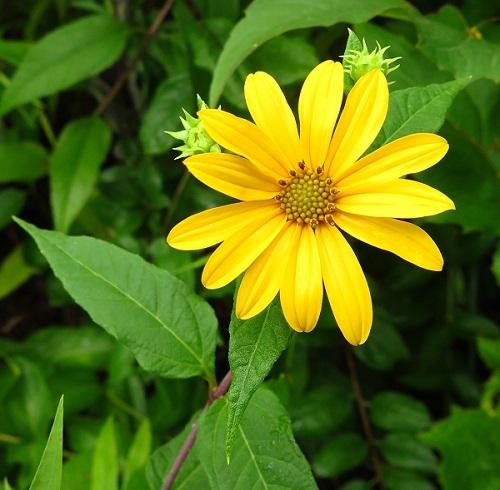 This is peak flowering time for many savannah plants. Look for woodland sunflower, black-eyed Susan, butterfly milkweed, cup plant, big bluestem and many others. See the Savannah Flowers Gallery »
Wild Columbine
Aquilegia canadensis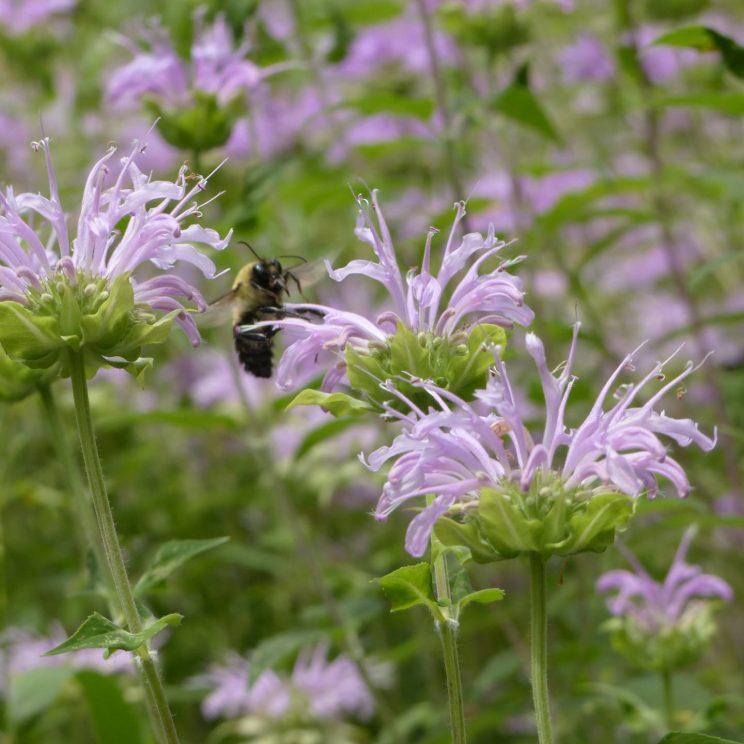 Wild Bergamot
Monarda fistulosa
You can help protect High Park
Your voice as a concerned citizen lends weight to issues that matter to you, the community and the park as a whole.
If you see any behaviour infractions, dead animals, safety hazards or other problems in the park, call 311 or email 311@toronto.ca. More key contacts.
Our Partners and Supporters