High Park is one of the few places where you can actually forget that you are in the middle of a city.
Sharon Lovett,
Leader of High Park Stewards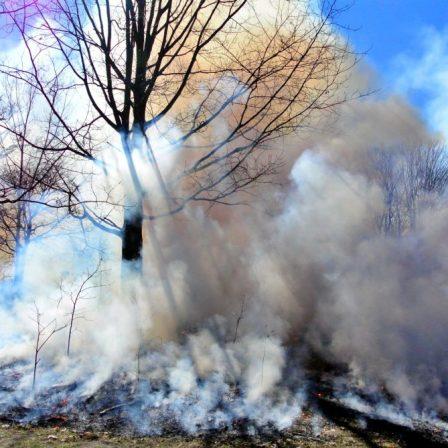 Upcoming Volunteer Opportunities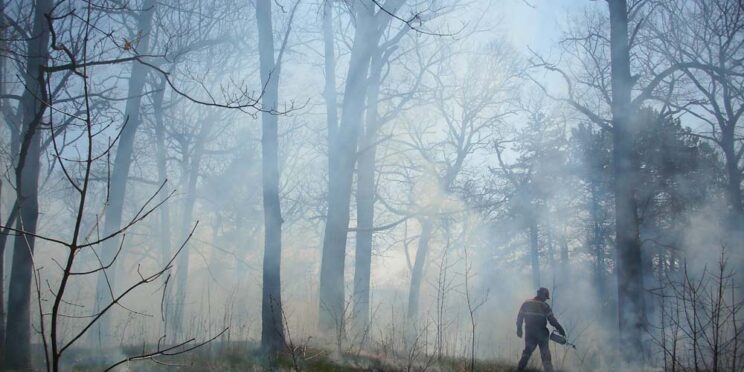 The High Park Stewards and the prescribed burn that took place on April 29, 2022 are both featured in an article by Emily Waugh in the Toronto Star. Read the article as it first appeared online or the Pressreader version…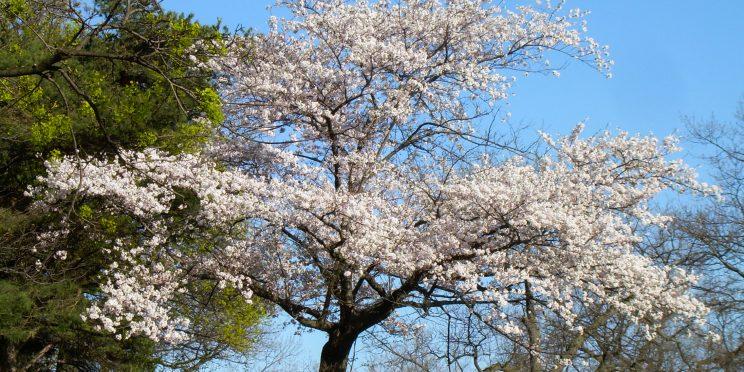 High Park's cherry trees are blooming! Vehicle access is closed in the park. For more information, including a map of locations, virtual tours and accessibility information visit the City's Cherry Blossoms webpage. Please take care to respect wildlife and their…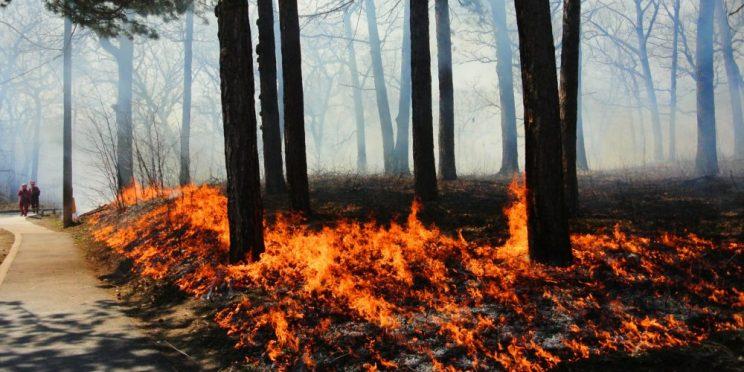 Urban Forestry will undertake a prescribed burn in 4 locations in High Park on Friday, April 29. Be aware that the park will be closed to vehicles on burn day.  See notice below for details and map. Indigenous people, the…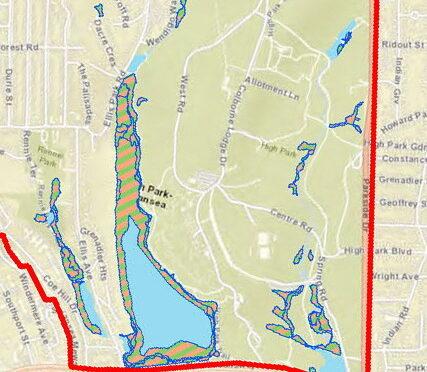 We are pleased to announce that the Grenadier Pond Wetland Complex has been given "Provincially Significant Wetland" status by the Ontario government. The evaluation summary, conducted by Toronto Region Conservation for the Ministry of Northern Development, Natural Resources, and Forestry, …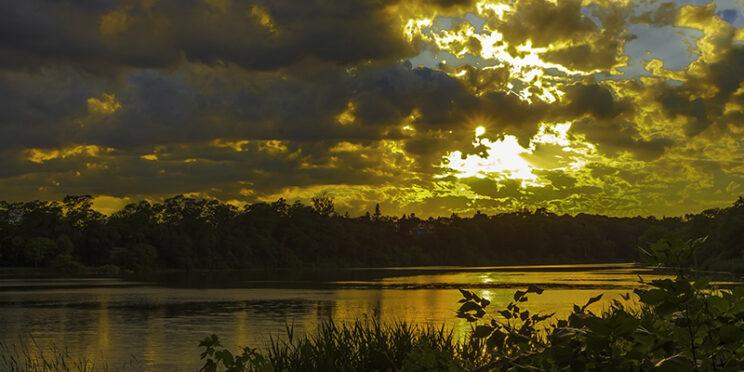 Please see the April 2022 issue of our UPDATE newsletter for a summary of news and activities involving the High Park Natural Environment Committee, High Park Stewards and our City partners. The Ministry of the Environment, Conservation and Parks recently…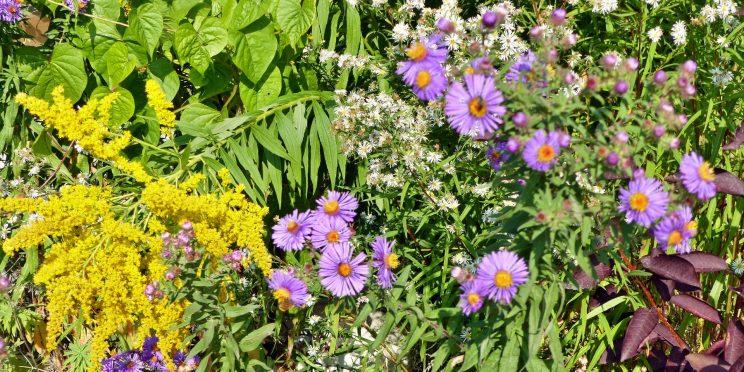 February 2022 Due to COVID restrictions Urban Forestry is sending out invites to on-site sessions to those who were active in 2019 or have signed up to receive them since them. The general High Park Stewards email list is for…
Sightings and What's in Bloom
#nature #HighPark #HighParkNature #whatsinbloom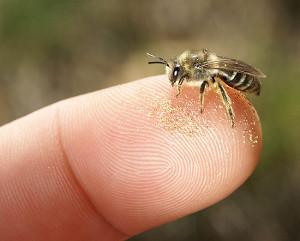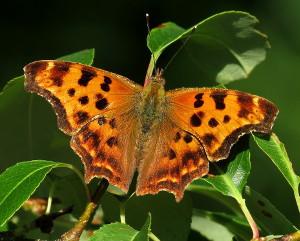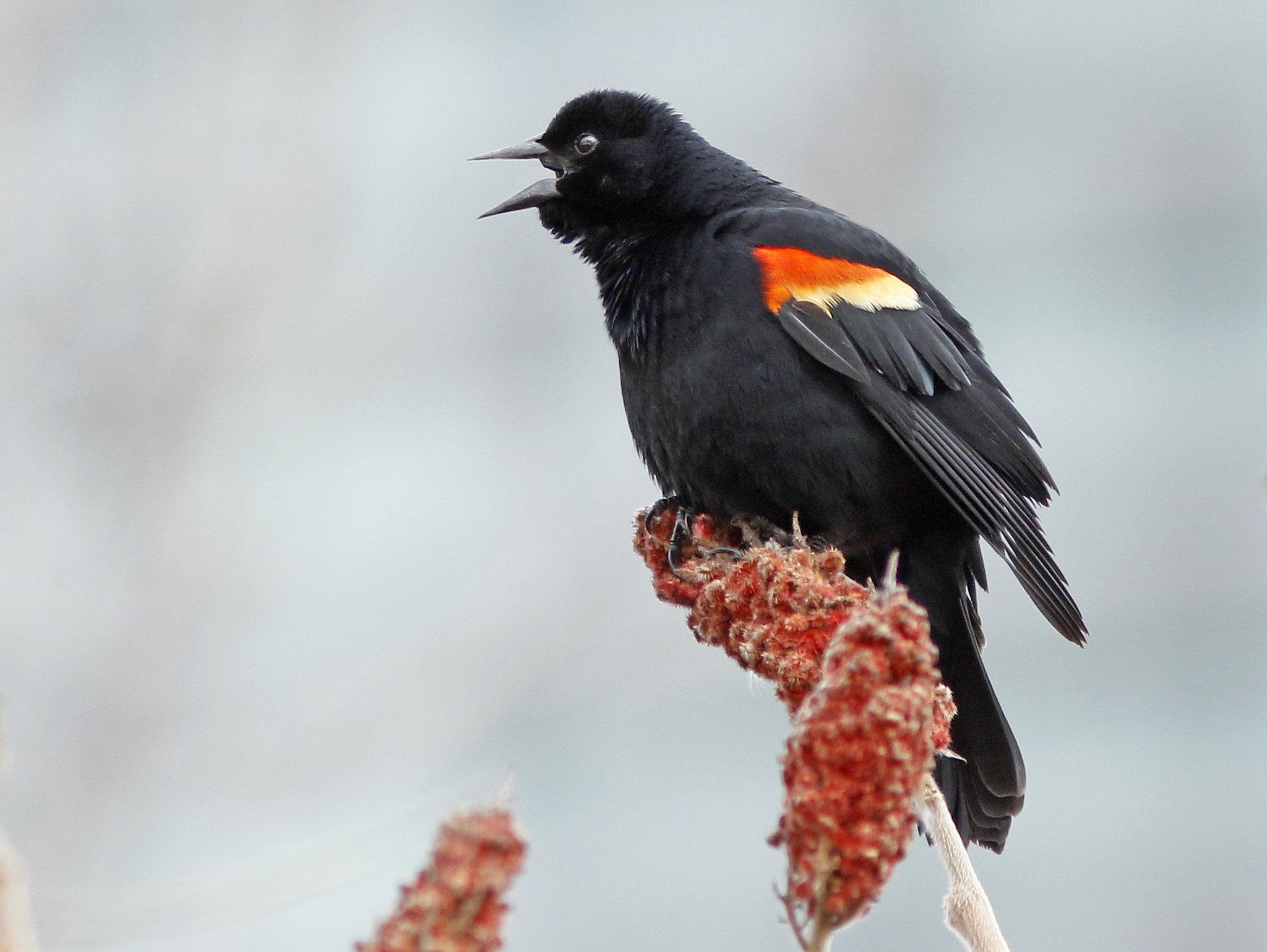 Wild Columbine
Aquilegia canadensis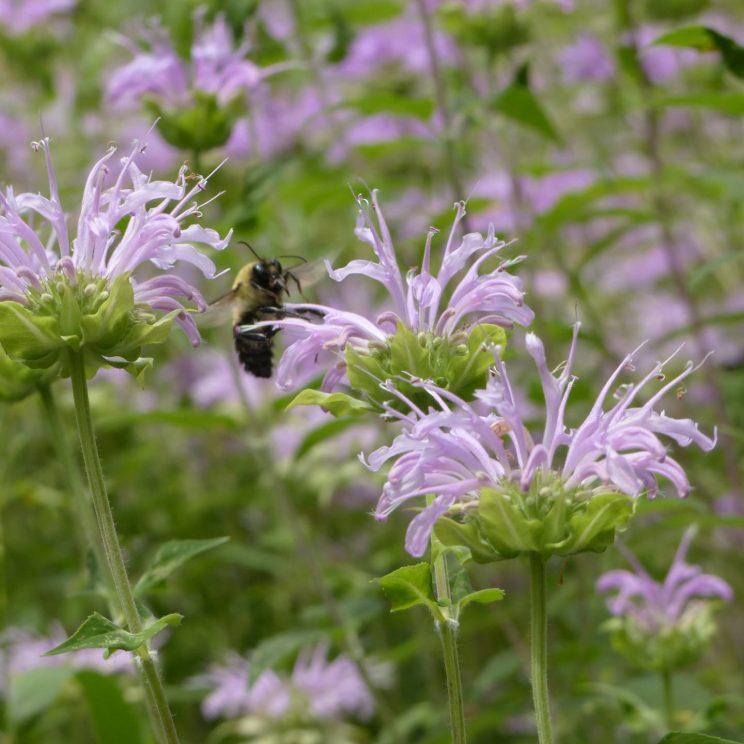 Wild Bergamot
Monarda fistulosa
You can help protect High Park
Your voice as a concerned citizen lends weight to issues that matter to you, the community and the park as a whole.
If you see any behaviour infractions, dead animals, safety hazards or other problems in the park, call 311 or email 311@toronto.ca. More key contacts.
Our Partners and Supporters