High Park is one of the few places where you can actually forget that you are in the middle of a city.
Sharon Lovett,
Leader of High Park Stewards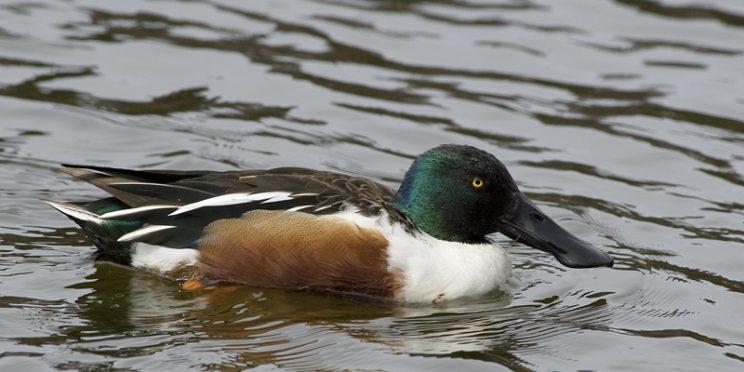 by Bob Yukich The annual High Park Christmas Bird Count was held on Sunday, Dec. 19, 2021 (a mostly sunny day with light snow-cover). Our route recorded a total of 46 species and 3,961 individuals. No unexpected species were found…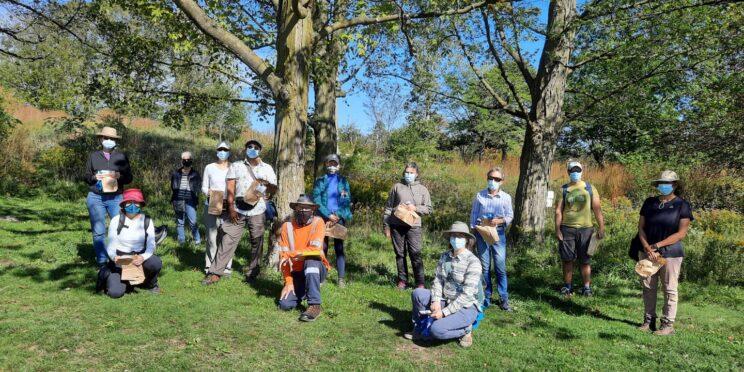 The High Park Stewards in-field stewardship events resumed in July 2021 after being put on hold due to COVID-19 resurgences during the first part of the year.  The first event for 2021 was held on July 25th.  Similarly to last…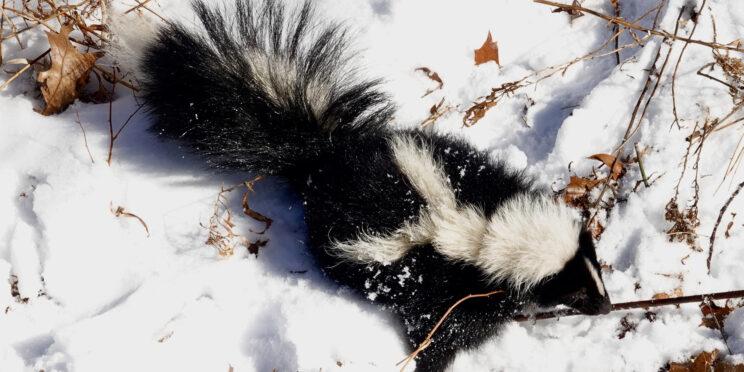 Please see the December 2021 issue of our UPDATE newsletter for a summary of news and activities involving the High Park Natural Environment Committee, High Park Stewards and our City partners. While more people than ever have come to value…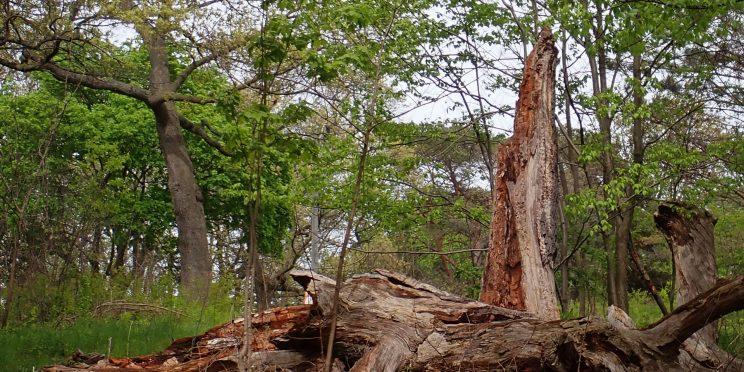 The High Park Natural Environment Committee recently conducted a survey of members and supporters. The results are now available here. It's heartening to see how much support there is for better protection of High Park's natural environment, and in particular…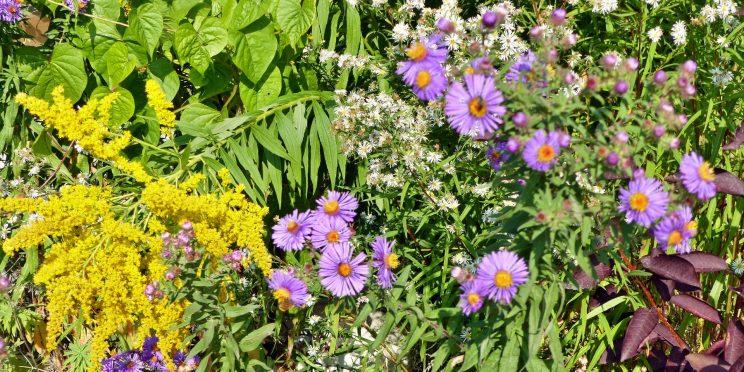 October 2021 Due to COVID restrictions Urban Forestry is sending out invites to on-site sessions to those who were active in 2019 or have signed up to receive them since them. The general High Park Stewards email list is for…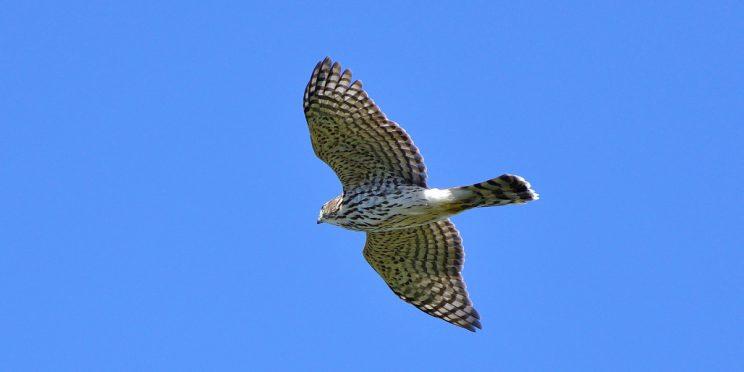 The High Park Hawk Watch got off to a "flying" start with several bald eagles on September 1st. It continues daily until November 30. Hawks generally fly when the winds are from the northwest. Keen birders monitor the weather report…
Sightings and What's in Bloom
#nature #HighPark #HighParkNature #whatsinbloom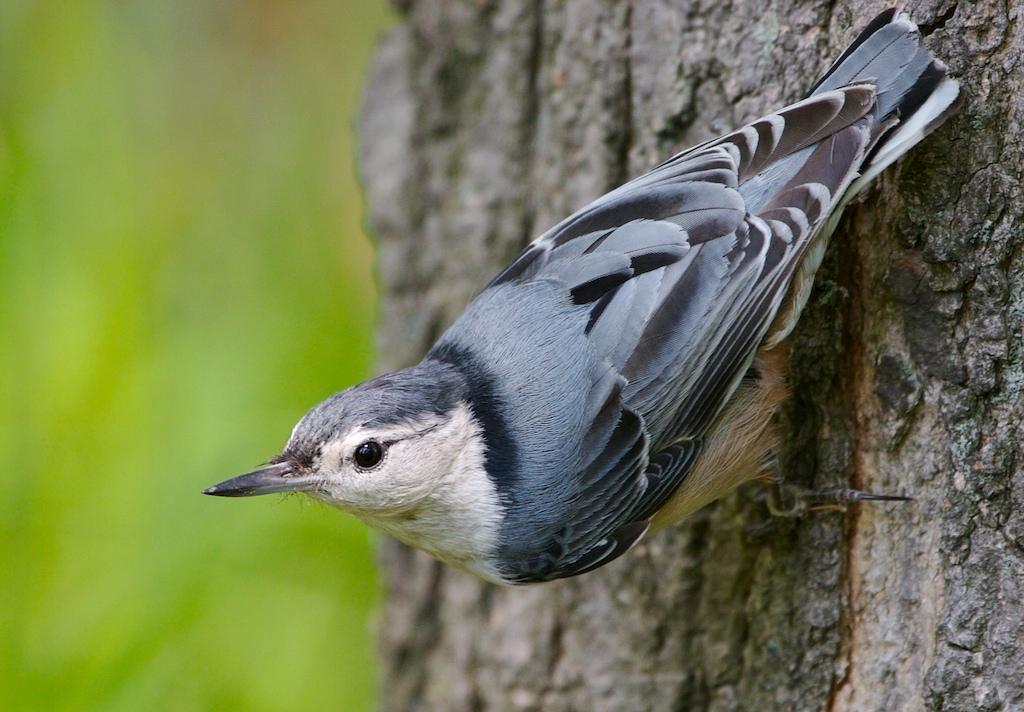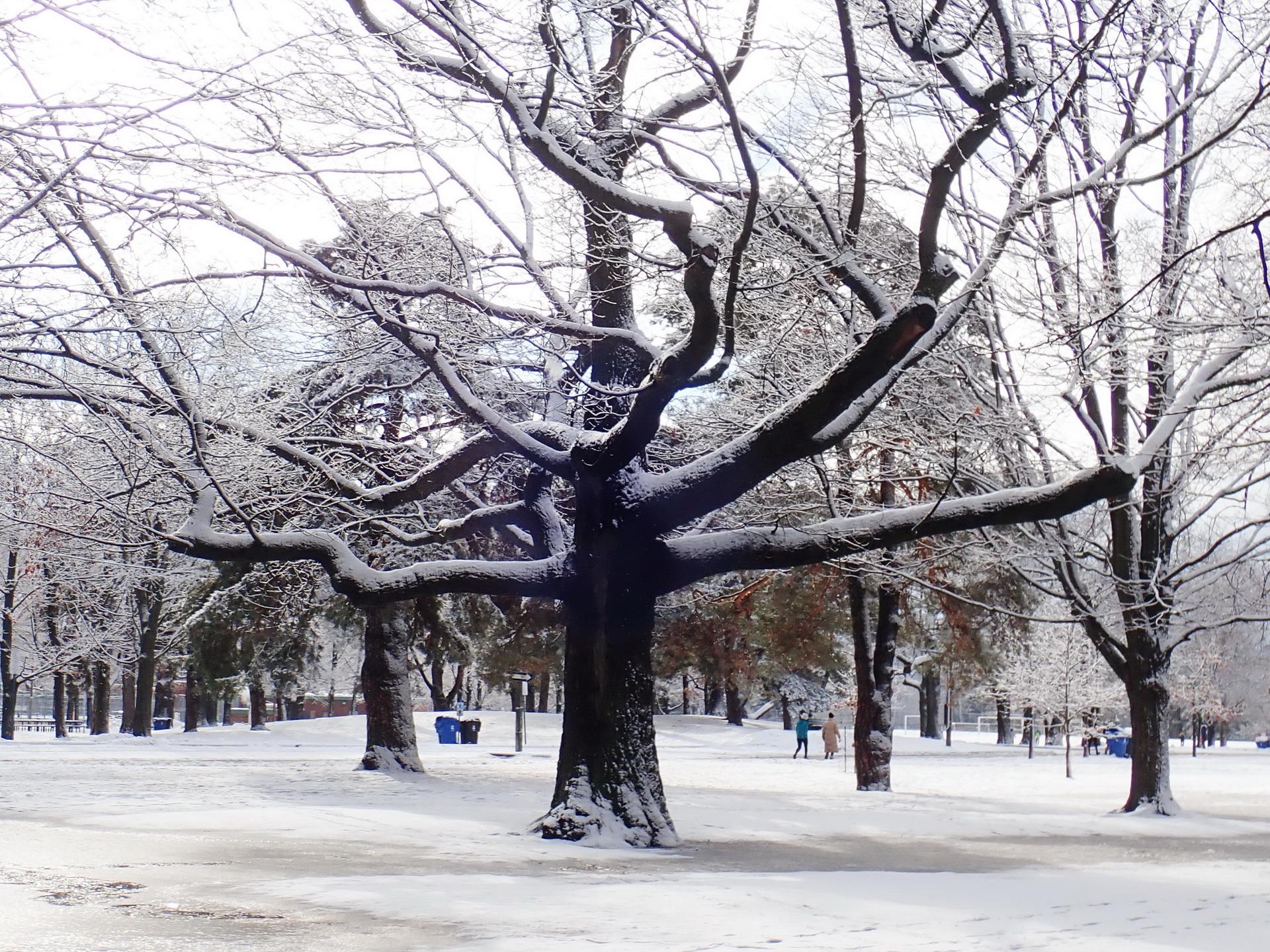 Visit High Park in winter and see what is often obscured by summer's greenery.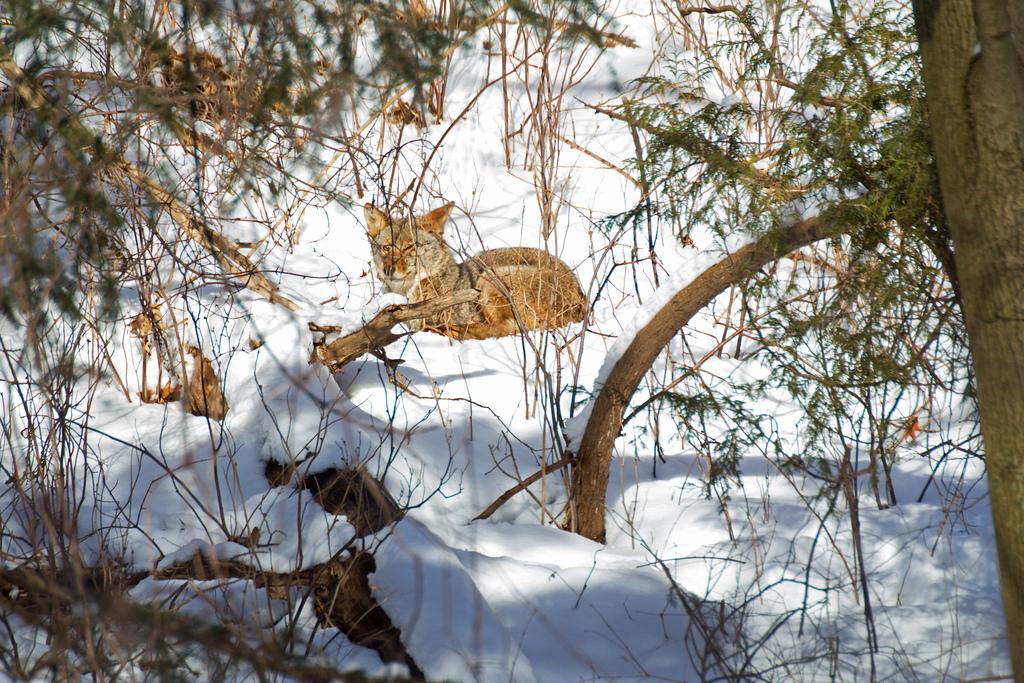 Wild Columbine
Aquilegia canadensis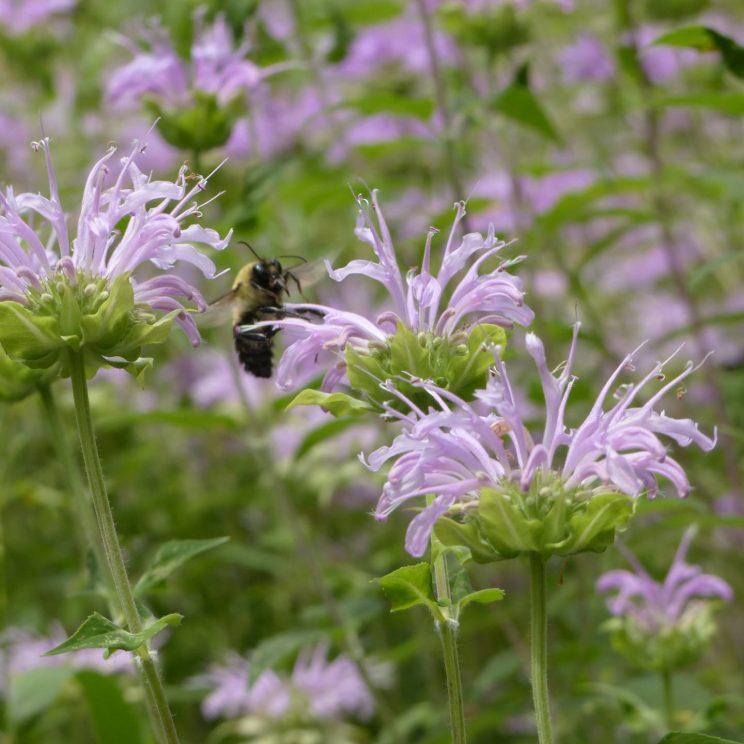 Wild Bergamot
Monarda fistulosa
PLEASE NOTE: Volunteer programs are operating on a limited basis due to COVID-19.
Sunday Walking Tours and certain High Park Nature Centre programs are now operating on an in-person basis.
You can help protect High Park
Your voice as a concerned citizen lends weight to issues that matter to you, the community and the park as a whole.
If you see any behaviour infractions, dead animals, safety hazards or other problems in the park, call 311 or email 311@toronto.ca. More key contacts.
Our Partners and Supporters