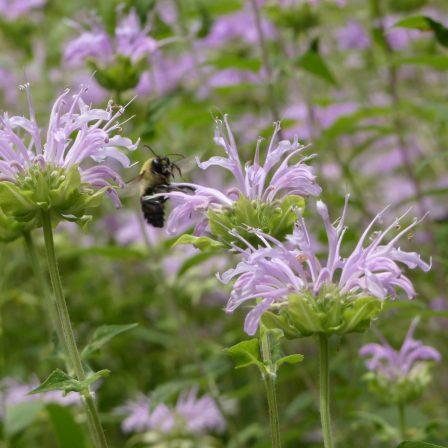 Wild Bergamot
Blooms: Jun - Jul
Height: 90 cm / 3 f
Conditions: sun to shade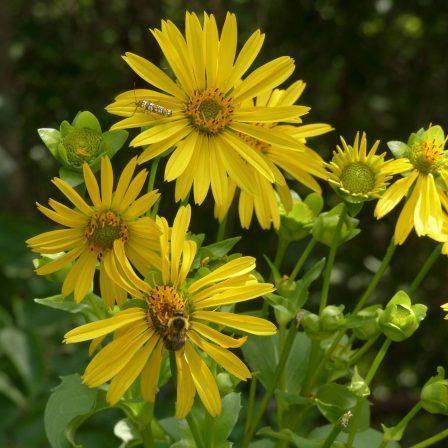 Indian Cup Plant
Blooms: Jul - Sep
Height: 200 cm / 6.6 f
Conditions: sun to shade
Tall Meadow Rue
Blooms: Jul - Sep
Height: 165 cm / 5.4 f
Conditions: part shade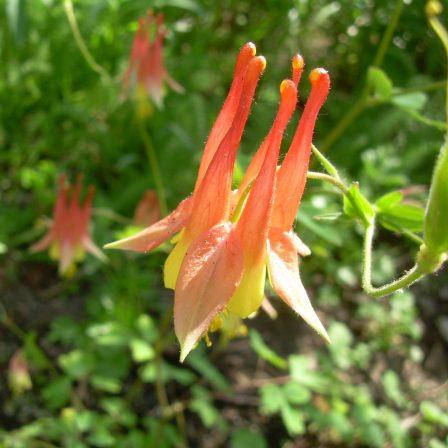 Wild Columbine
Blooms: May
Height: 45 cm / 1.5 f
Conditions: part shade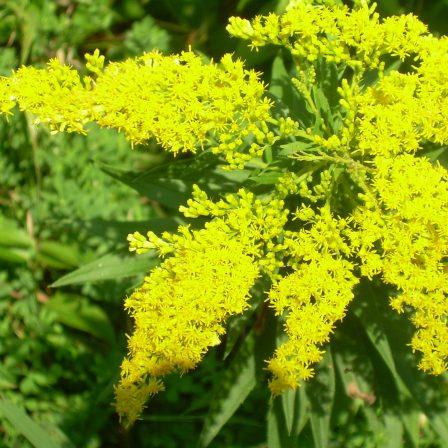 Early Goldenrod
Blooms: Summer
Height: 120 cm / 4 f
Conditions: sun to part shade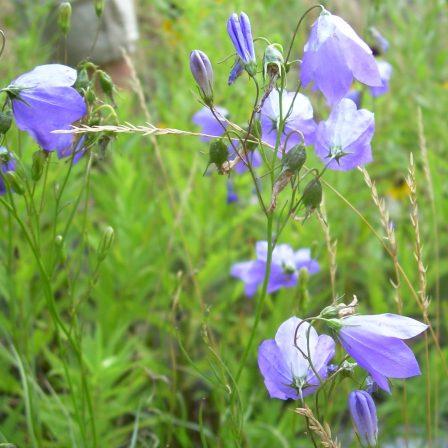 Harebell
Blooms: Jul - Sep
Height: 30 cm / 1 f
Conditions: full sun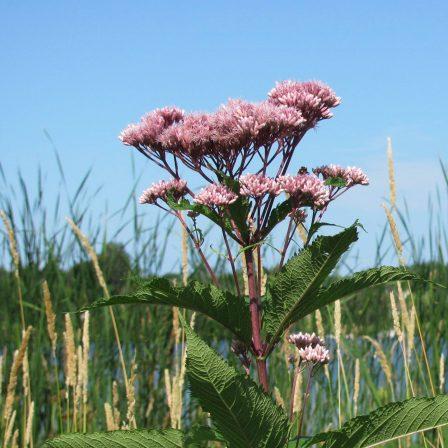 Swamp Milkweed
Blooms: Summer - Fall
Height: 90 cm / 3 f
Conditions: sun to part shade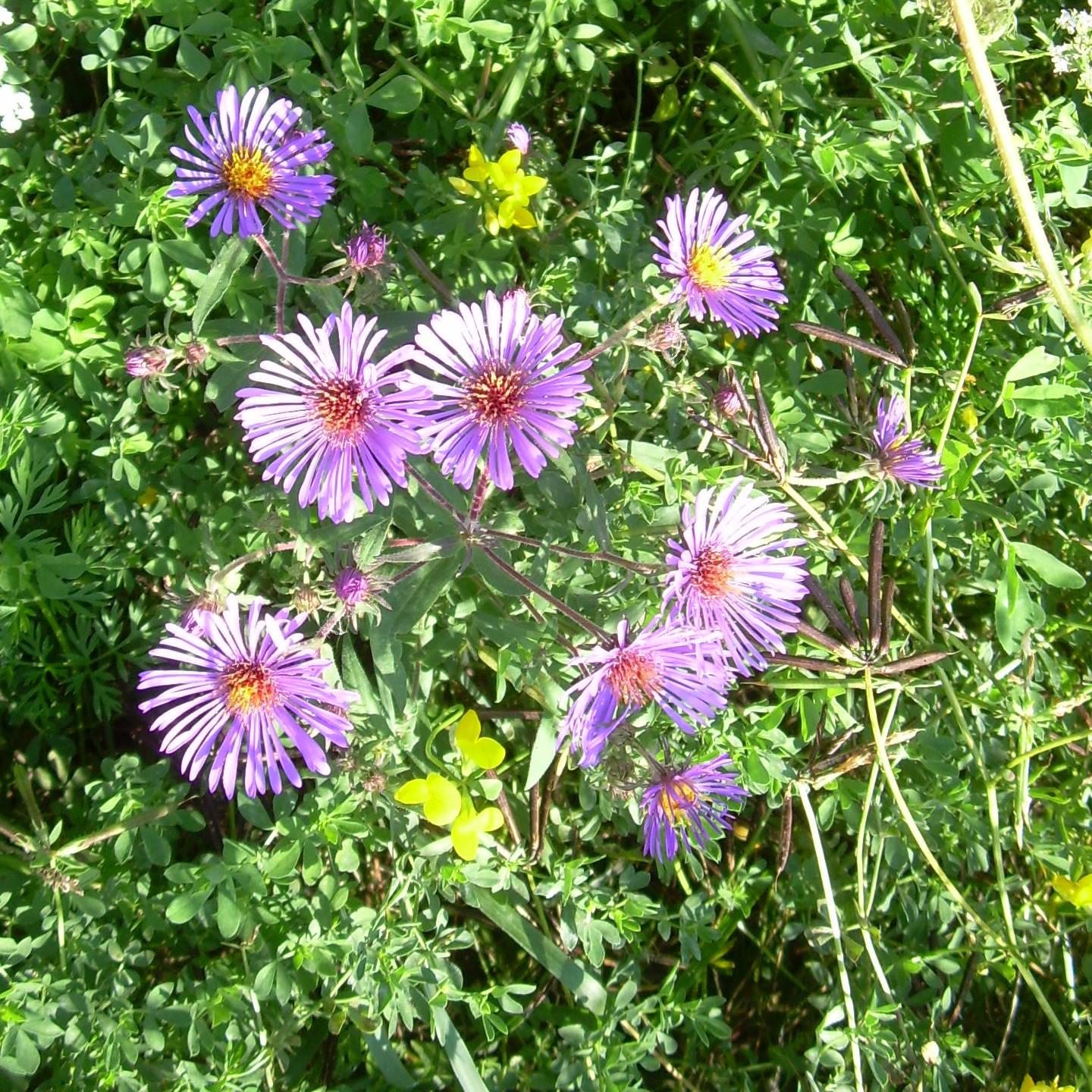 New-England Aster
Blooms: Summer - Aug to Sep
Height: 110 cm / 3.5 f
Conditions: sun to part shade
Time and Place
2022 TBA
Near Greenhouses
Sale is held near High Park Greenhouses. See the plant sale map or visit our Maps page to plan a full-day outing in High Park on the day of the sale.
The plants that will be available at our sale depend on what has survived the winter. Many of the same plants are available from year to year so the plant lists below should give you some idea of what we will have.
Some additional things to note:
In order to have plants for everyone to enjoy, large orders will be available only after 1:00 PM from the remaining stock.
We accept cash only.
Parking is limited at the Grenadier Cafe. Please use transit, walk or bike if possible.
Sale supports the work of the High Park Stewards and native plant restoration in High Park.
Please help us by printing and putting up the sale posters where you think people will appreciate it.
Everyone is welcome!
This is a welcoming place for a gardener or anyone curious about nature to stop by and explore wildflowers and other plants. If you decide to take one or more plants home, you will be helping to establish and support biodiversity beyond the borders of Toronto's parks and truly making the city greener. If you are just considering to start next year, do visit us with any questions you may have. Later, don't forget to come by and see the plants in bloom on our exemplary Boulevard Beds (around the parking lot from May to October).
Help us to organise the best nature event
There are lots of possibilities to help. The shifts are from one to two hours long. Refreshments will be provided. You can help to set-up, tear-down, or during the event. More details will be available in the Sign-Up Form.
Feel free to send us your photos of the event to be featured on the site. Explore photos from the past events:
Gardening with Native Plants
Here are some resources, plant lists and brochures that you can use to plan your garden, prepare for the High Park Stewards annual plant sale or brush up on the plants' needs after you take them home.
Plant lists
Other resources